Author of International Thrillers and Suspense Novels
Hello reader!
This place is about giving you stories to get lost in…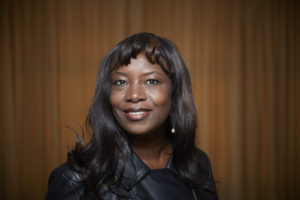 Rose Sandy is a bestselling thriller author, here to entertain you with the same thrillers she loves to read. With a passion for crafting pulse-pounding tales of suspense, espionage, and adventure, Rose's thrillers will transport you to a world of "what ifs?" and help you escape the mundane.
As a communicator at heart, Rose's goal is to make your day more entertaining by giving you stories to get lost in, whether it's during a boring commute or a lazy Sunday afternoon. With a knack for weaving technology, history, and global intelligence together, Rose's thrillers will take you behind the scenes of secret government organizations, give you a taste of new technologies, history and science through her characters, and transport you to some of the most amazing cities and places in the world.
For Rose, it's important that you find the right read for you, and if you don't see it on her list of books, she'll do her best to make the best recommendations.
Here are ten things that you probably didn't know about Rose
She was selected to officially train for the Olympics.
Her first foreign language was Arabic.
She's lived on all continents but two.
She has climbed the Himalayas.
She once sat next to Mark Strong (mega British actor) at the London Zoo during a bird show. He would make a great Mason Laskfell.
Then she met him again in a West London shopping mall, all in one week.
Rose can roll her own sushi.
Rose has stood on the Equator at least four times in my life.
Rose speaks more than three languages.
She loves meeting new people around the world.