Spy in My Bed
A Shadow Files Thriller
Coming soon.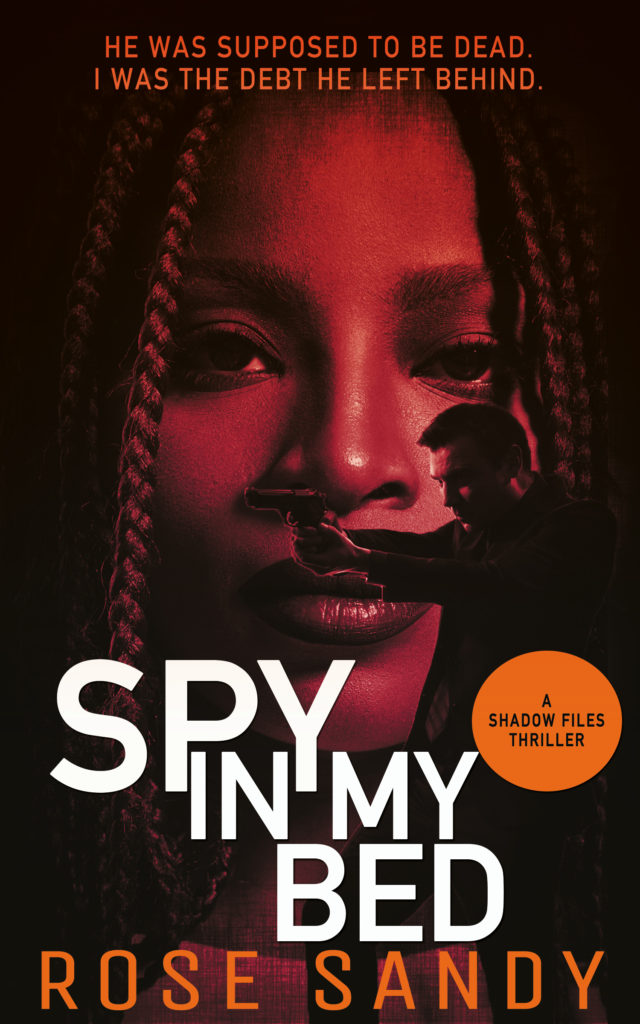 Lylia Turner is a nano-technology scientist just trying to get through another long day.  After a trip to Lisbon with her husband, a hedge fund banker, she returns to London with the breakthrough of a lifetime on her stalling project.
When her husband is suddenly killed in mysterious circumstances, Lylia becomes the target of a shadow organization demanding she produces her husband's classified that he left with her.
Lylia has no idea what they mean, forced on a global run as a fugitive, she must stay alive and uncover just what her husband was up to before it's too late.  When all seems lost, a mysterious stranger from her past resurfaces who is not who she thought he was. Together can they uncover precisely why the classified file threatens global economic stability?
Spy in My Bed: A Shadow Files Thriller will leave you breathless with page-turning action and twists you won't see coming. You will be intrigued by the terror of what really is out there.