Sign up for news and updates and also join the
Real Time with Rose Sandy Show!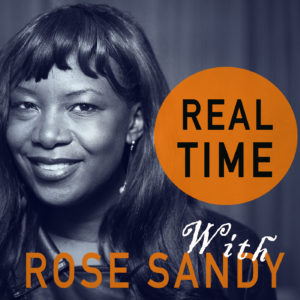 Sign up here for the Rose Sandy Real Time newsletter to receive regular updates from the exciting world of technology breakthroughs, government secrets & historical mysteries. You will also hear about book news. This is a short monthly news update delivered via email and podcast.
To sign up for Rose Sandy's mailing list, please fill out the form. You can remove your name from the list at any time by clicking on the unsubscribe link in any mailing you receive. Your name will not be shared with any third party.