Email Newsletter Mailing List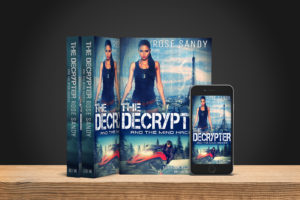 Sign up here for the Rose Sandy newsletter to receive regular updates from the thrilling world of technology breakthroughs. government secrets & historical mysteries.
As a welcome gift you'll receive an ebook exclusively for mailing list members – a strory for you to get lost in while waiting for your first newsletter!
To sign up for Rose Sandy's mailing list, please fill out the form below. You can remove your name from the list at any time by clicking on the unsubscribe link in any mailing you receive. Your name will not be shared with any third party.