The Human Resource
( A Shadow Files Thriller: Book 3)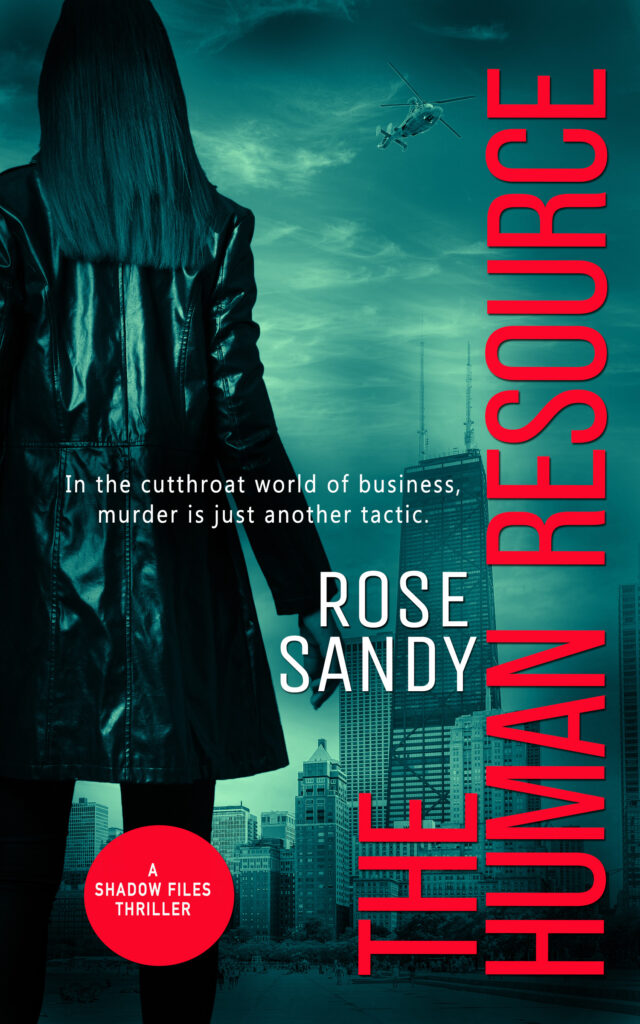 In the cutthroat world of business, murder is just another tactic.
Vienne Washington is determined to make a name for herself, free from the influence of her powerful father. When her father, the CEO of Altus Corporation, is murdered, Vienne is convinced there is foul play afoot. Her best friend's disappearance from the company only confirms her suspicions.
Keil Stone, a former corporate lawyer, joins the navy in a desperate attempt to escape his father's shadow. But when his commanding officer threatens his career, Keil is forced to confront the dark secrets of the corporate world.
With just thirty days to prove her worth as the rightful heir to the global conglomerate, Vienne must team up with Keil, a former acquaintance, to uncover the truth. But as they delve deeper into the case, they discover murder is just the tip of the iceberg. A terrifying corporate secret threatens to engulf them both, and Vienne must decide if she is willing to pay for the truth with her life.
In her most gripping thriller yet, Rose Sandy takes readers on a pulse-pounding journey through the heart of a deadly corporate conspiracy.