The Human Resource
COMING SOON…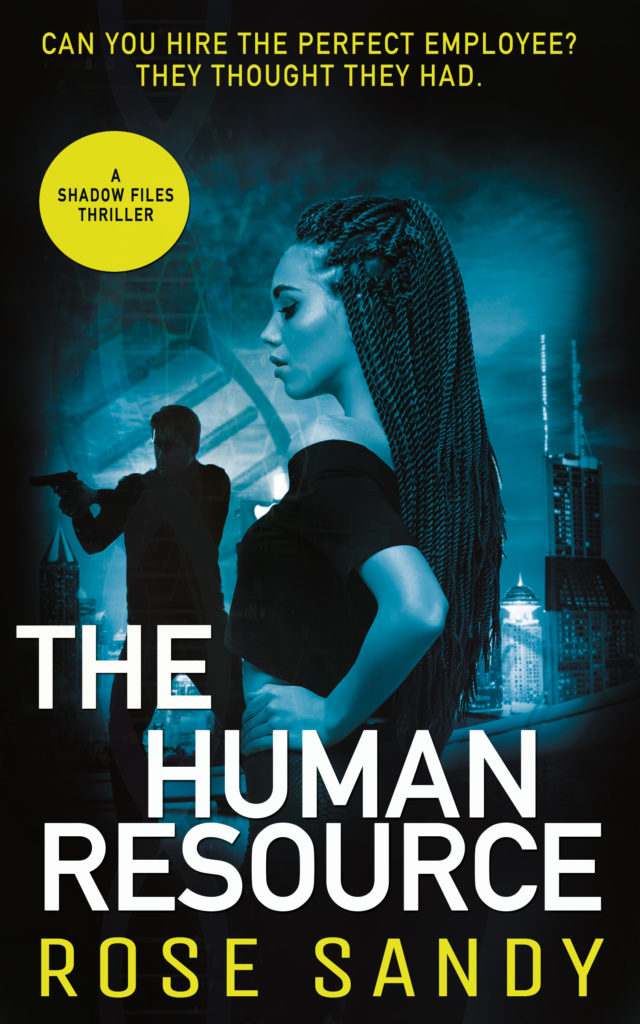 Can you hire the perfect employee? They thought they had.
Keil Stone left corporate law to join the navy. It was one way to get his old man off his back. Maybe discipline is what he needed. He's about to become the best naval officer his team has seen but never expected his commanding officer to threaten his career.
Vienne Washington is ready for a real job. No trust funds. No family money or favors. What better way to test the waters of real life than martial arts training in Japan.
After the unexpected death of Vienne's father, Altus Corporation's CEO Washington, she is convinced foul play is at bay when her best friend, the last person to be hired at Altus goes missing from the global technology company. Evidence points to murder and a terrifying corporate secret.
Vienne has just thirty days to prove she's the rightful heir to the global conglomerate, a task she can't do without a former acquaintance – Keil Stone.  But someone has beaten them to it and murder is just the beginning. Vienne must decide if she is prepared to pay for the truth with her life.
In her grittiest thriller yet, Rose Sandy again thrusts readers into the heart of a global criminal conspiracy.