Against The World
(A Nash Shields Thriller: Book 4)
Coming soon.
It was them against the world. But the world had other plans.
In Against the World, f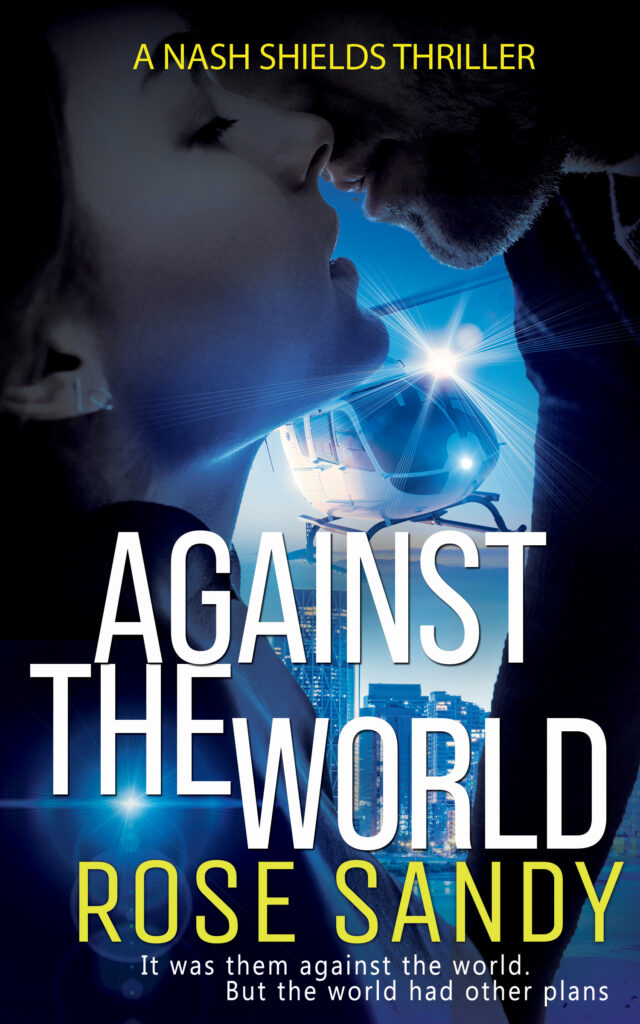 ollow the thrilling adventures of Nash, a tough and skilled agent recruited by the NSA's secret KJ20 Ops group. But as he navigates the treacherous and secretive world of special ops, Nash begins to question the morals of his missions and the practices of his superiors.
When a powerful organization threatens the woman he loves, Calla Cress, Nash makes the difficult decision to leave KJ20 Ops and go on the run with her. Together, they flee to Nash's hideaway mansion in the Colorado mountains, where they hope to lay low and escape the reach of their pursuers.
But their enemies are relentless, and they soon discover that someone is onto them, desperate to exploit Calla's unique abilities in code breaking and physical strength, which are enhanced by her possession of rare genes no human is known to have.
As Nash and Calla are forced to make the toughest choices of their lives, they must fight to survive in a dangerous and unpredictable world. How long will they have to run, and how many secrets will they have to leave behind in order to save themselves?
Find out in Against the World, a heart-pounding tale of love, loyalty, and survival.